Welcome to Redeemer!
Redeemer Christian School is a K-12, classical Christian school located in Mesa, Arizona.  We serve families in the Mesa, Tempe, Gilbert, Apache Junction, Chandler and Phoenix areas.
RCS offers Christian families a secure, Christ-centered environment of classical academic excellence to equip students for a life of learning and service to the glory of God.
Click HERE for information about our upcoming OPEN HOUSE events.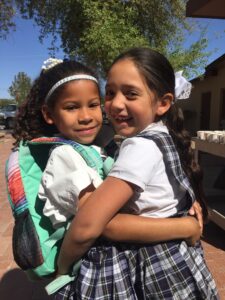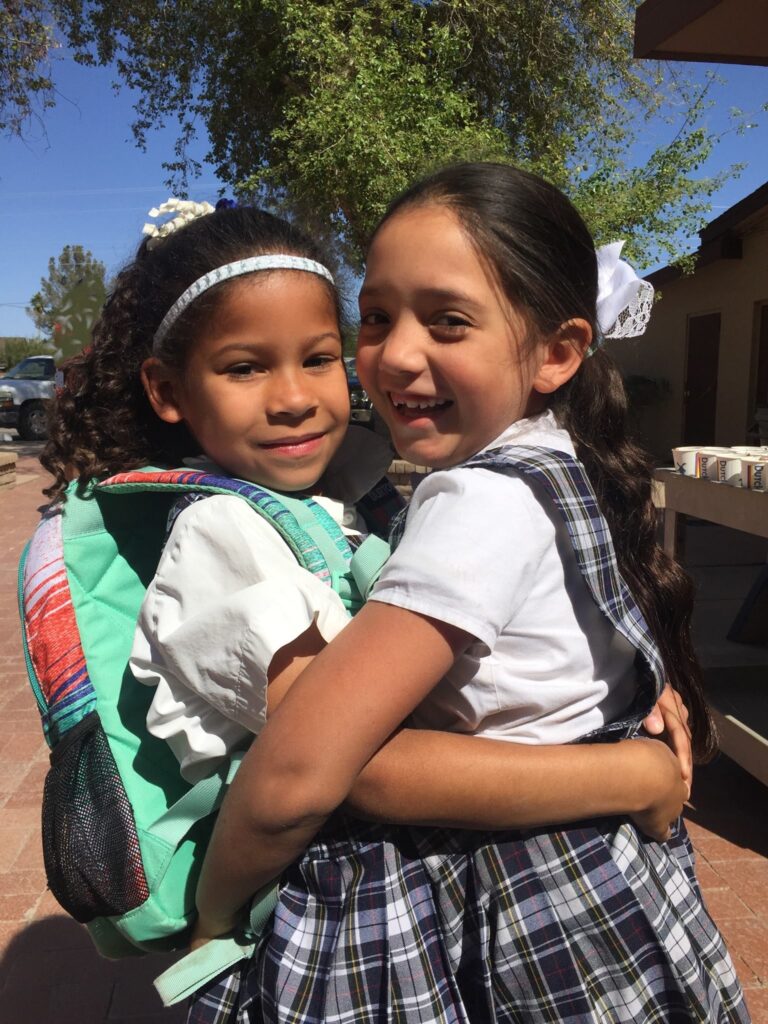 Our classrooms are meeting IN PERSON!  We have limited space available in our classrooms.  Call to find out more!  480-962-5003    Learn about our health promotion and disease prevention protocols in place!
Fine arts, drama, movement, and music are an integral part of our academic program.  When the study of literary classics and oration integrates with the arts, our students shine.
RCS is accredited through Christian Schools International (CSI), and is a member of the  Association for Classical and Christian Schools (ACCS) and the Association of Christian Schools International (ACSI).
We offer a Biblically-centered, college preparatory program that focuses on the active pursuit of the classics, fine arts, athletics, and community outreach.
Explore Redeemer!   Learn how a classical and Christian education starts your students on a Biblical foundation to lifelong wisdom and service to God.