---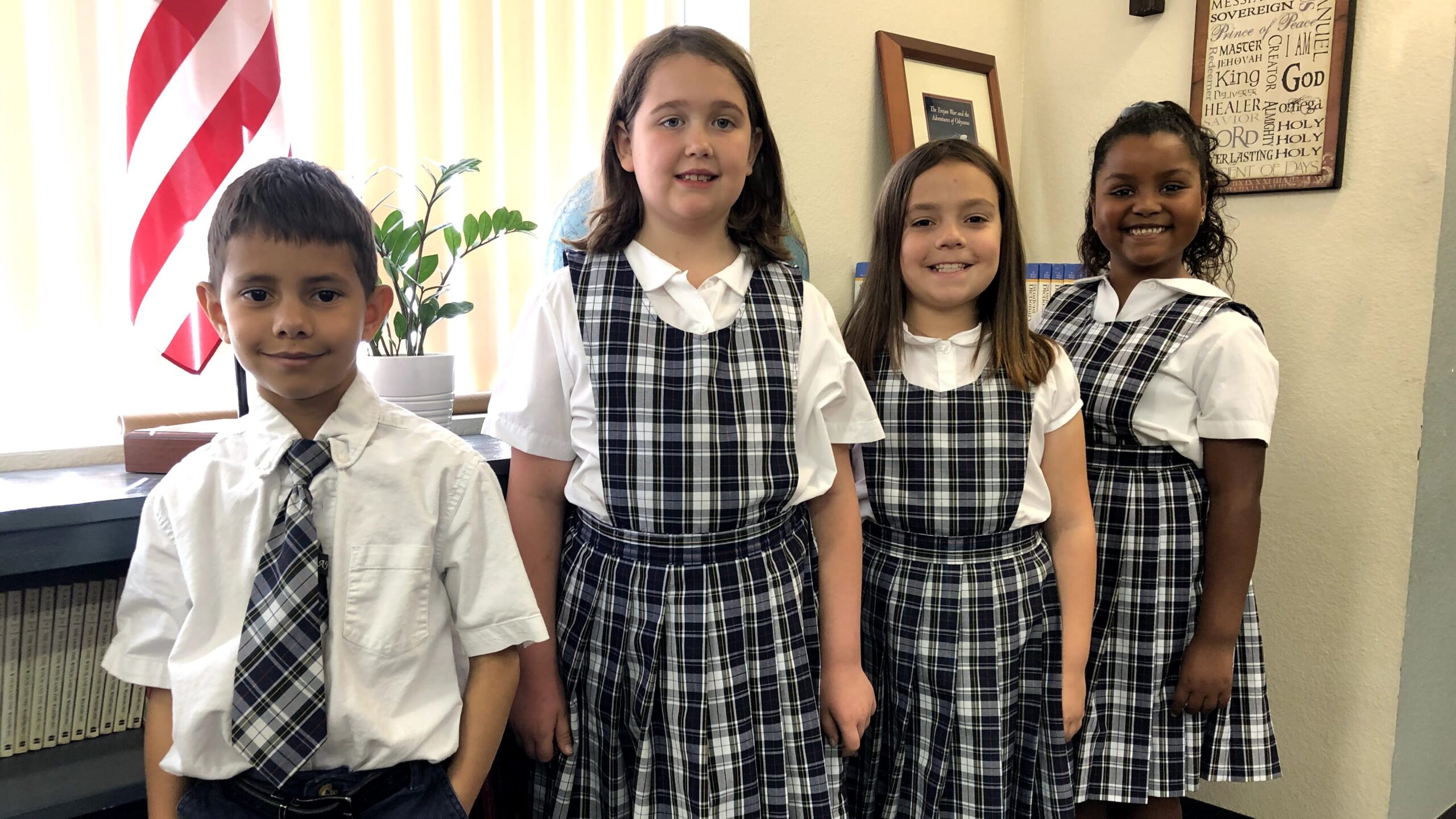 ---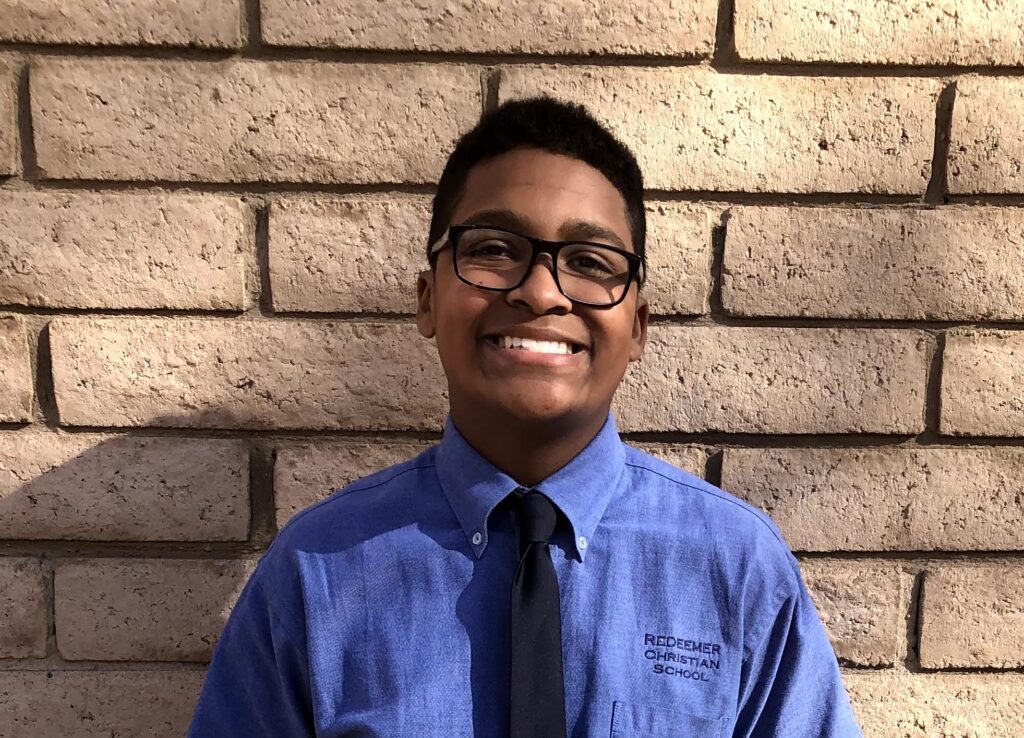 ---
After School Tutoring & Enrichment Program 2023-2024
After School Tutoring & Enrichment is offered to all RCS students currently enrolled. We assure a safe, productive and supervised place for students. Not available on early dismissal days. See school calendar.
Students are provided with:
A short recess
A healthy snack and milk or juice
Guided homework and study time, learning games, quiet reading time
Enroll your child in the Tutoring and Enrichment Program by submitting an application form to the office.
---
After School Tutoring & Enrichment Hours
3:15 – 5:15pm
---
| Daily Cost (Scheduled Dates or Drop-Ins) | Full Time Cost (3-5 days) |
| --- | --- |
| $20.00 per day | $50.00 per week |
Multiple Child Discount
Pay full price for the first student enrolled. Every additional student is half priced
Late Fee
$15.00 fee for every 15 minutes past 5:30pm
Payments
Payment is due 15 days after invoicing and will be billed through Sycamore. If payment is not received, your child will not be allowed into the program until payment is made. Pre-payment is available. Contact bookkeeper@redeemerchristianschool.org with any questions.