Christian teachers are important influences in a student's life.
A Christian education includes loving, qualified and effective teachers who nurture academic skills AND godly character.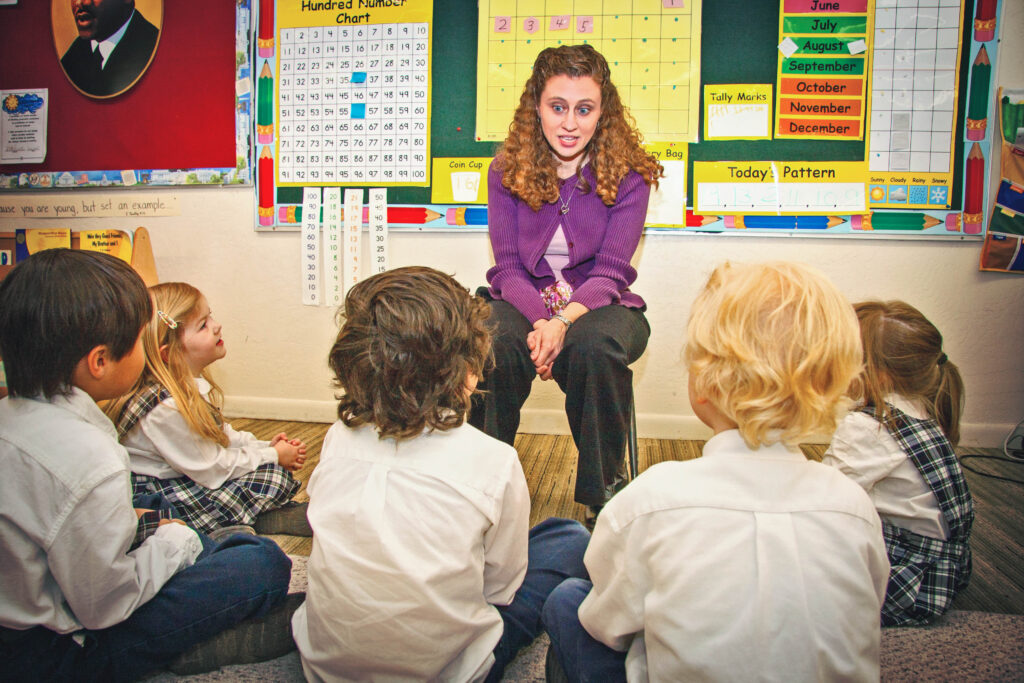 We look for teachers who are experienced and ready to:
1-lead their classes spiritually,
2-provide the security of a well-structured and productive classroom,
3-provide lessons that correlate to the student's stage in the trivium, and
4-partner with parents in the student's formation of lifelong work habits, love of learning and service to others.
We are accepting application for the following positions:
Kindergarten Enrichment Teacher (Part-Time Position, 2 days per week)
Substitute Teachers
Applicants may submit any inquiries or a resume and cover letter to Dr. Denise Monroe at principal@redeemerchristianschool.org