Our faculty/staff team is dedicated to teaching and serving with a Christian worldview.
We are committed to the Biblical teaching that:
God sustains all things.
All things hold together – not by chance, but by the active will and power of God, every minute of every hour of every day.
God is living and active in the world around us at all times, and every square inch is His!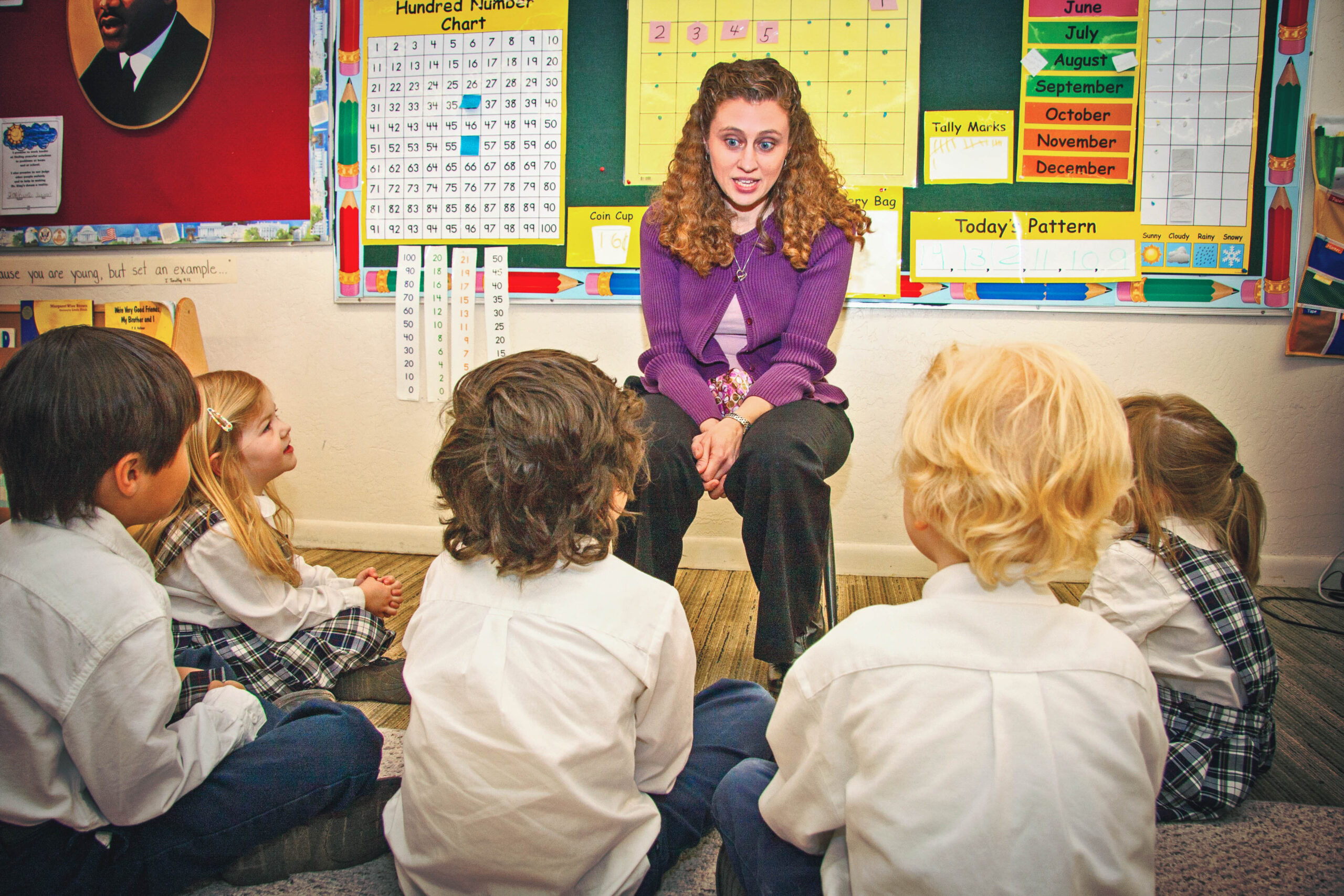 We look for individuals who are—
Mature Christians who believe that serving in a Christian school, whether by teaching or by administrative service, is a spiritual calling;
Role models of Christian virtue and truth;
Servant leaders, who view their school role as both vocation and as Kingdom work;
Providing the security of a well-structured and productive classroom or administrative space;
Growing as students of the classics, maturing as Christians, and are life long learners.
Partners with parents in the student's formation of lifelong work habits, love of the Scriptures and God, and service to others.
We are accepting applications for the following positions starting the 2023-24 school year:
Part-Time Junior High Latin Teacher (approx five hours per week
Office/Business Director
Substitute Teachers
Applicants may submit any inquiries or a resume and cover letter to Dr. Denise Monroe at principal@redeemerchristianschool.org, or call the school at 480-962-5003