A single school year accounts for over 1250 hours in a student's lif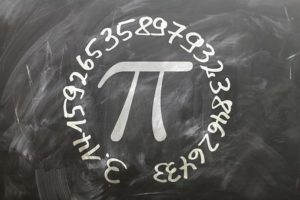 e.
At Redeemer, we are passionate to educate the whole student and to make the best use of that time.  Bible, music, art, movement, language arts, mathematics, science, and history/social science are all core subjects in our curriculum.  Equally as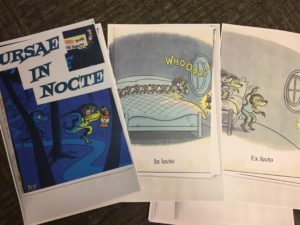 vital are the subjects unique to a classical and Christian education:  Latin, Classical Writing, Logic, Oration and Rhetoric.
A non-refundable registration fee reserves space in our class, and equips student school supplies, field trip polo shirt, and informs our need for faculty hiring, and starts your account for receiving scholarship payments.  Our tuition reflects instruc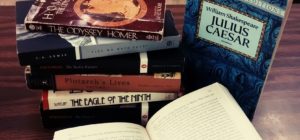 tion in these vital foundational subjects.  Textbooks and curricular supplies are unique to our classical program.  All textbooks, literary classics, copybooks, academic content songbooks, music, math and science lab materials, and commonplace books ARE INCLUDED in our tuition price.
It is our desire to not deny a student a classical Christian education purely on the basis of affordability.  Scholarships ARE available!
Use this link to review our current tuition and fees: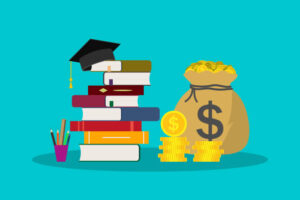 RCS TUITION AND FEES FOR 2021-2022