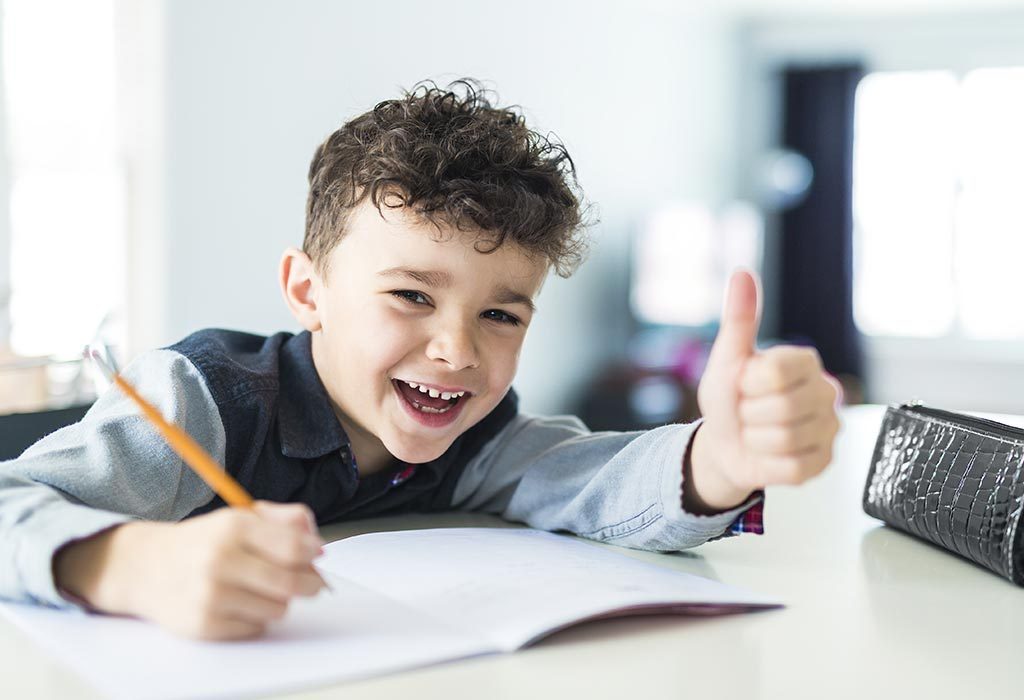 Our After School Care program is offered to Redeemer Christian School families and students. All grades are eligible. Students are directed by RCS personnel.
Participants must be currently enrolled at RCS.
RCS After School Care Hours are 3:15 to 5:15 p.m. The program follows the school's calendar. On early dismissal days, the program is not available.
Our After Care program set up to serve RCS families who regularly cannot pick up their child from school at the 3:00p.m. dismissal time, and for those parents who are occasionally late picking up their child. We assure a safe, productive and supervised place for those children.
Students are dismissed to the After Care program after school, directed by their teacher. After a break time/recess, students will be given a snack and milk or juice (included). Homework and study time follows snack time, and students are directed to finish homework, complete their reading assignment or other school work. After Care supervisor is available for homework help and advisement.
Program Costs for Full Time (3-5 DAYS PER WEEK)
Daily Program Cost (Students with scheduled times or drop ins)
Multiple Child Discount:
First child is full price; all additional children are half price.
Payments are due 15 days after invoicing and will be billed through our Sycamore platform. If payment is not received, your child will not be allowed into After Care until payment is made. We recommend pre-payment as a convenience for all.
Please understand there is a $15.00 late fee, for every 15 minutes, for any pick up time past 5:30 p.m.
If you would like to enroll in this program, please complete the After Care Enrollment Form (HERE), and return it to the school office.