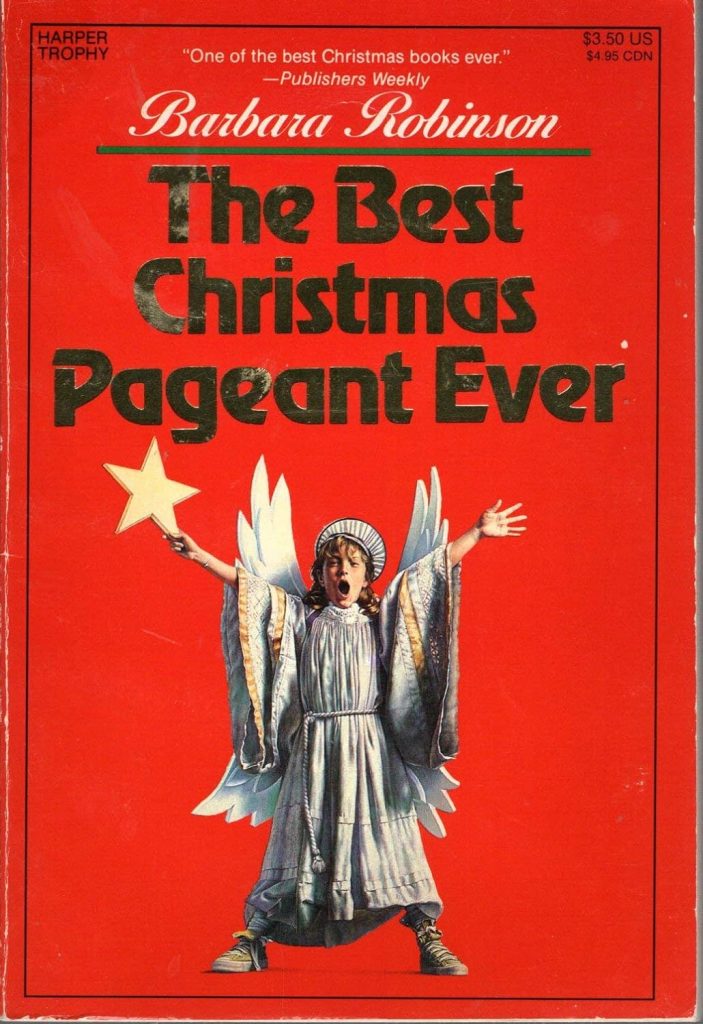 Our Christmas play this year is "The Best Christmas Pageant Ever" based on the book by the same title.
Titled "The Worst Kids in the World" in the UK, Australia, and New Zealand, the children's novel was written in 1971 by Barbara Robinson.
It tells the story of six misfit children who volunteer to star in their town's Sunday school Christmas pageant and end up teaching their community the true meaning of Christmas.
Performances by RCS Ram Bells Handbell Bell Choir and the RCS RamHorns Brass Group.
When:
November 30th, 2023
6:00 PM
Where:
Redeemer Christian School (in the Sanctuary)
719 N Stapley Dr.
Mesa, AZ 85203

Admission is FREE! Donations to support the school are encouraged. We hope to see you there!