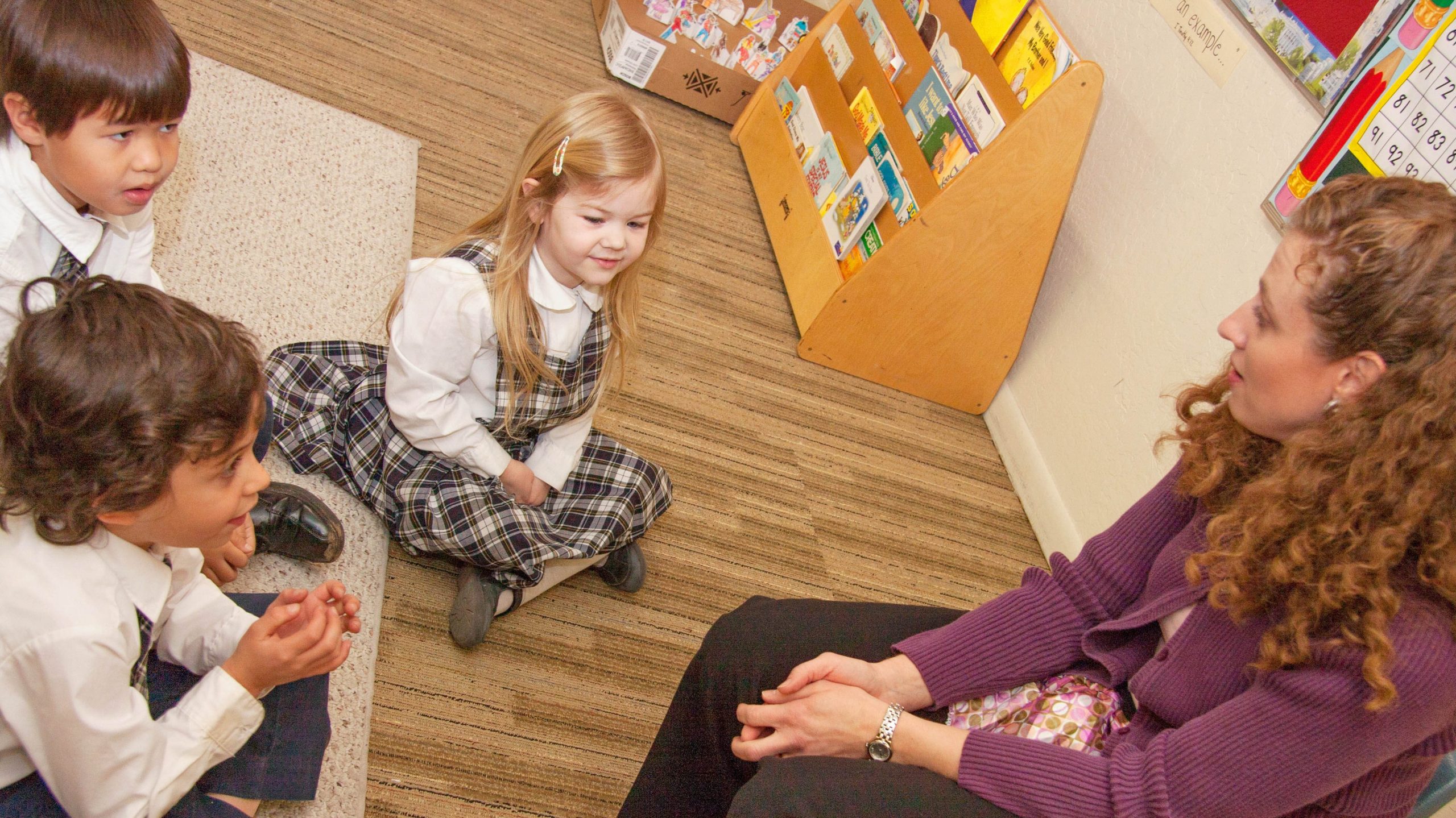 It is the goal of RCS that our classroom instruction (as demonstrated in our school mission) be Christ-centered, Biblically-principled with our focus being on growing in our knowledge of and trust in our Almighty God.
Visit our campus by booking a tour today!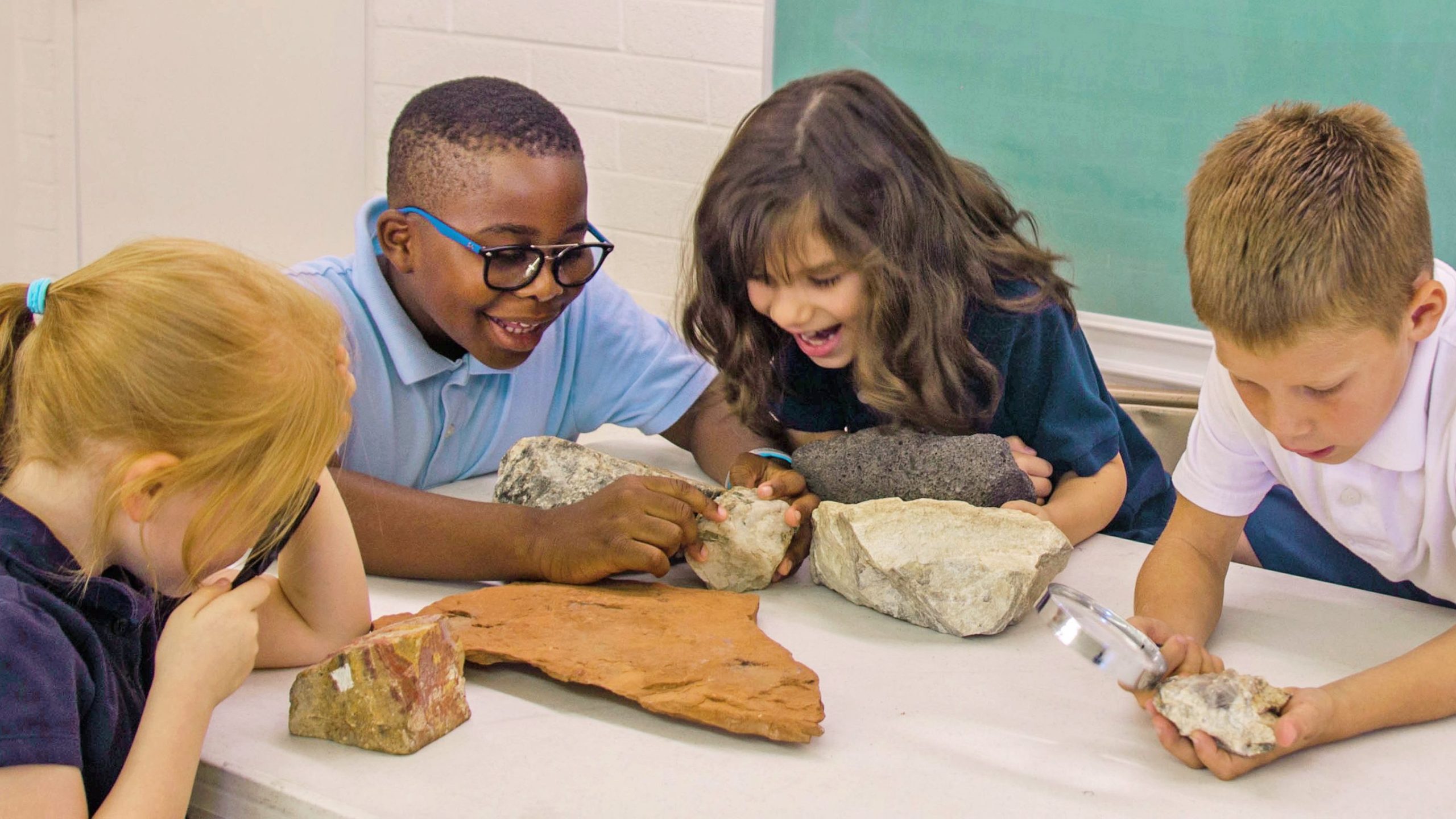 Christ-Centered Classical Education
Redeemer Christian School bases its educational approach upon the classical teaching model known as the trivium, which divides the educational life of a student into three stages: Grammar (K-6th), Logic (7th-8th), and Rhetoric (9th-12th). Bible, music, art, movement, language arts, mathematics, science, and history/social science are all core subjects in our curriculum.
K-12 Structured, Biblically Centered Curriculum
Multi-Disciplinary Approach to Academics and The Fine Arts
Accelerated Achievement in Academic Subjects
Chronological Study of History Paced by Grade Level
Classical & Foreign Language – Latin & Modern Foreign Language
Small Class Sizes
Academic Kindergarten Program
Accredited with Christian Schools International (CSI)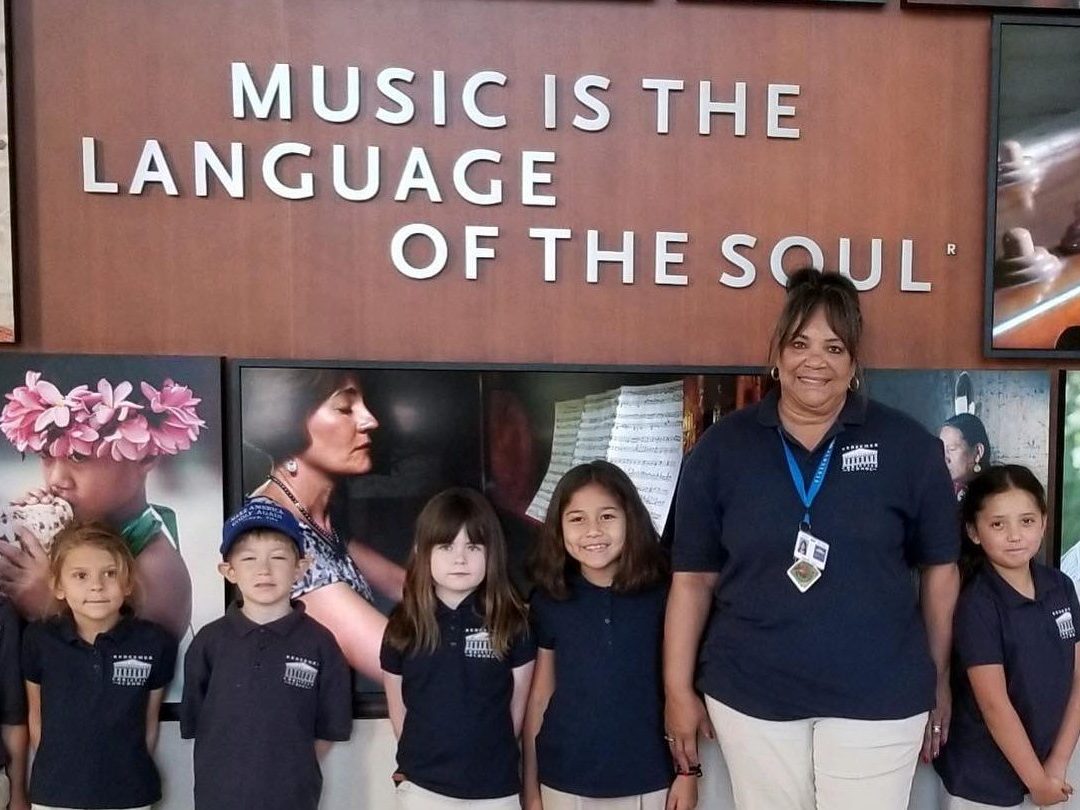 Learning Experiences Expand Academic Achievement
Students are given the the opportunity to experience learning outside the classroom and build their skills through Field Study, Competitions, and History-Focused Events.
Academic Field Study / Field Trips
Participation in Academic and Fine Arts Competitions
History Festivals, Historical Feast Events, and Learning Showcases Hosted by Each Class
School-Wide Music, Art, and Drama Productions
Historical Period Gala Dances and Balls
Class and School-Wide Community Service Projects
Accomplished Brass Band and Hand Bell Groups with Traveling Performances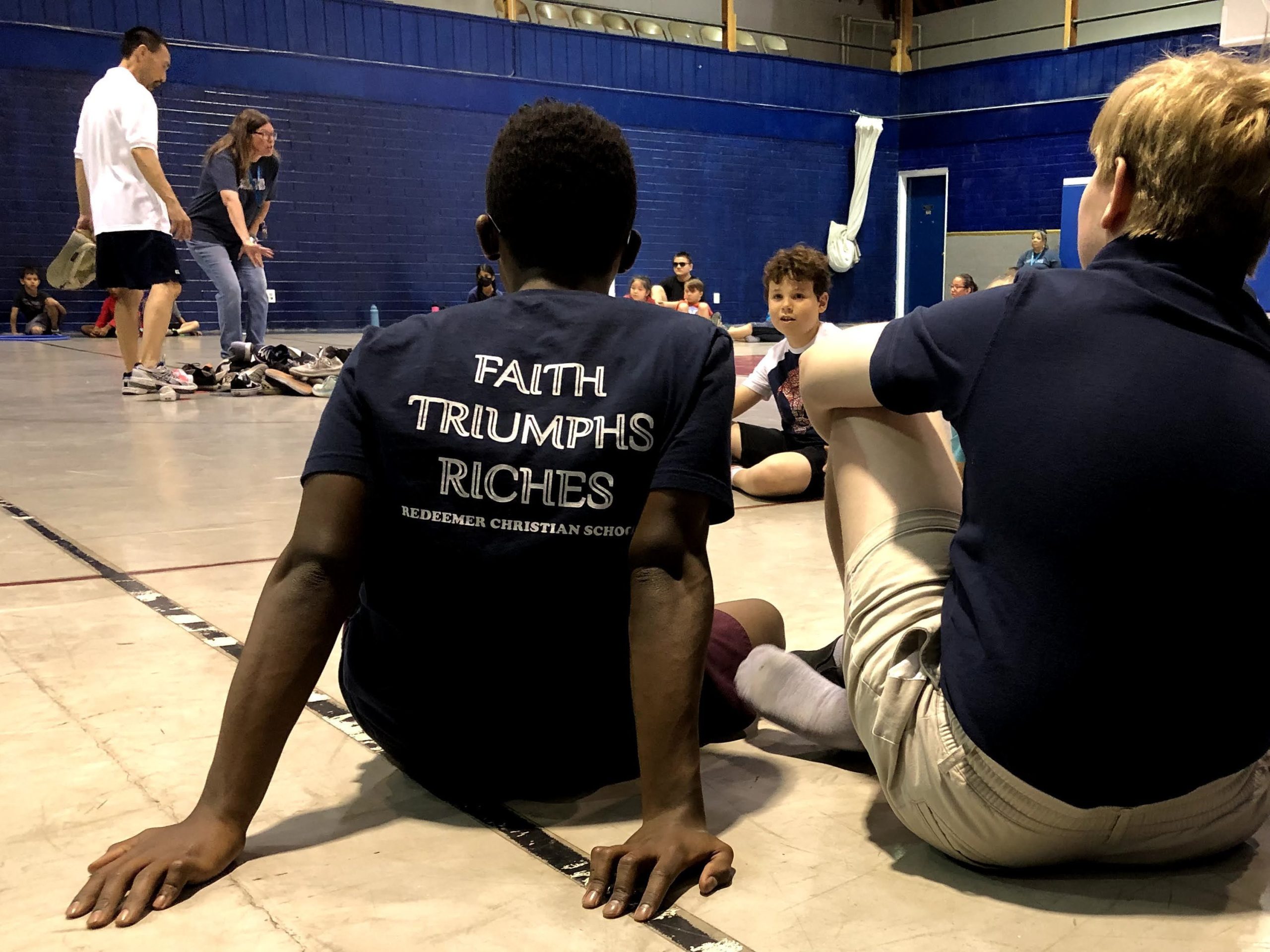 Christian Character Development
A classical Christian education at RCS develops well-rounded students, builds character and confidence, prepares them to think analytically, and teaches them how to discern Biblical wisdom.
Behavioral Standards that Encourage Growth in the Student's Productivity, Orderliness, Respect, and Godly Character
Chapel Services Held Weekly
Emphasis on Stewardship and Service to Others
Older Students serve as role models to younger students.

An Enriching Culture of Learning
Our students achieve individual enrichment and growth through cooperation, competition, creativity, and school pride.
3-House System of Student Governance and Intramural Activities
Everyday and Dress Uniforms
Fresh Cooked Lunches and Special Themed Lunches
Spirit Days
Organized Sports available to 7th -12th grade including homeschoolers & international students
Canyon Athletic Association Member to compete against other Phoenix Metro Area schools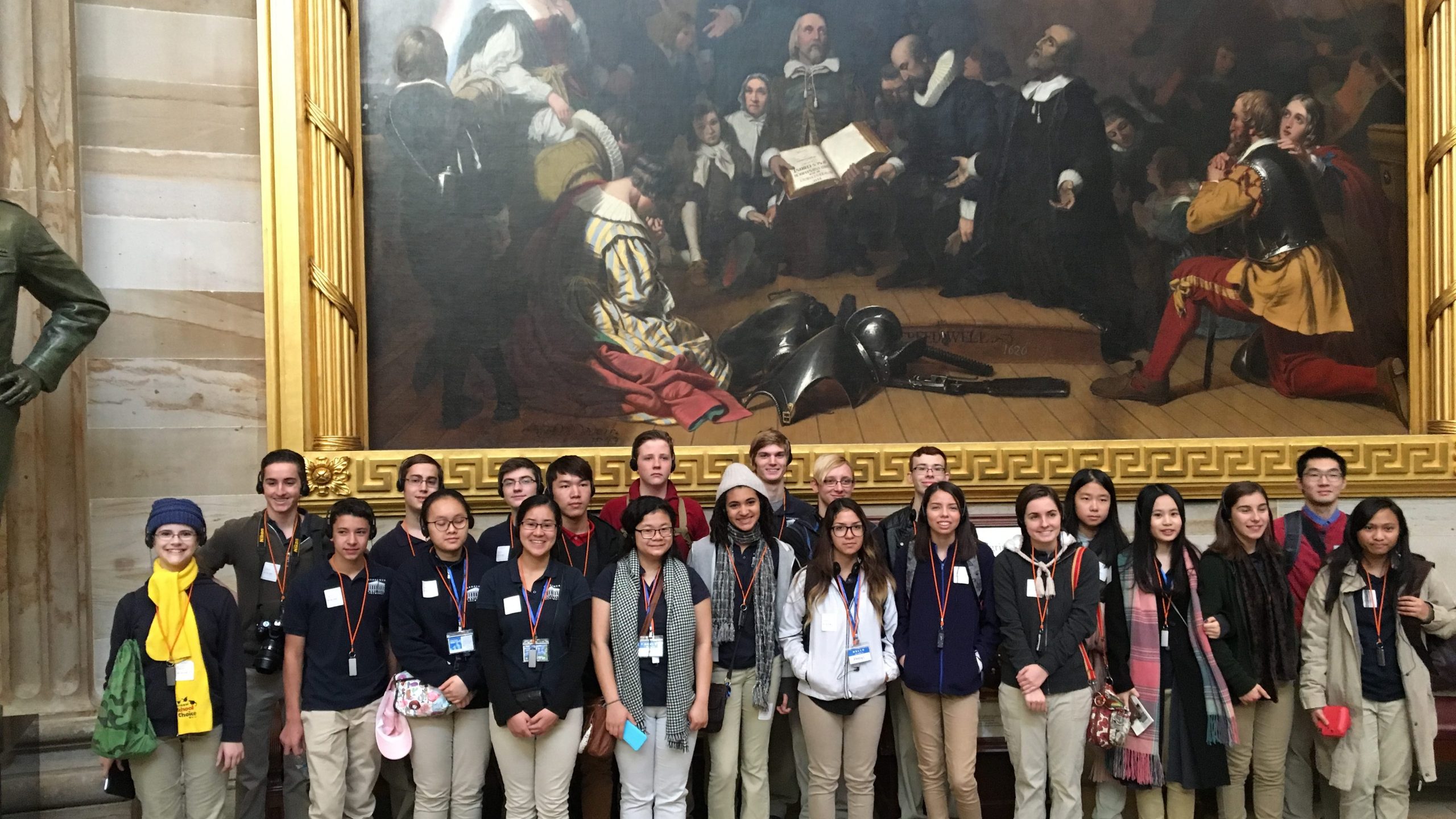 Partnership With the Christian Home
God has given parents the primary responsibility to educate their children. RCS is a servant to the Christian home, by assisting parents in the covenantal responsibilities to educate their children.
Parent Academy workshops – assist parents to support their child's learning.
Numerous Tuition Assistance Programs – make private education at RCS affordable.
Parent Volunteer Opportunities – bring parent involvement into the learning.
Opportunities for Home School Students – to provide assistance in specific areas.
RCS is approved by SEVIS to issue I-20s for International Students desiring a Christian education.